I had the pleasure of working with a great Photographer, Greg Manis, for CREEM Magazine's August Issue. Here is a little sample of what we made! God Bless America!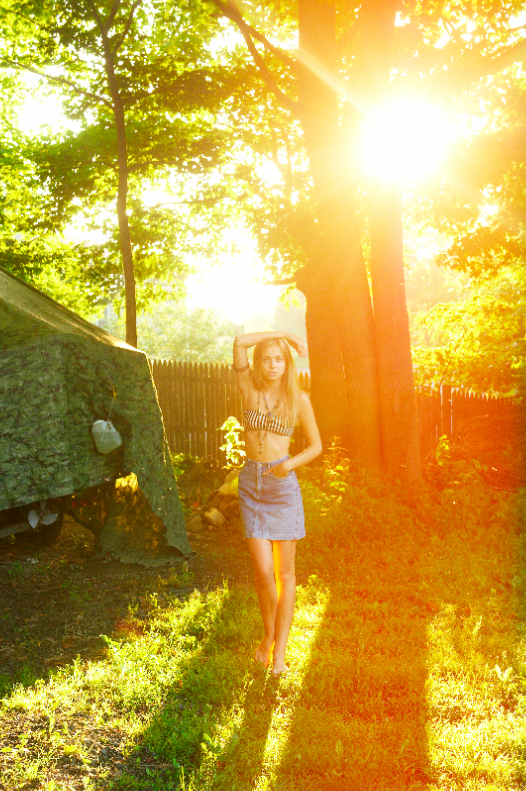 Wardrobe courtesy of Rick Walker's in Boston, Ma.
Proud Mama.....Check out more of my friend's beautiful work from his portfolios
Sex, Drugs & Rock N' Roll.