We have Sunday suppers at our friends, Leonard and Kennedy's house most weekends. Leonard makes these insane home cooked meals. Its something we have talked about for years and finally, actually now have them. With the boys doing outside man stuff (fire building and coors light drinking), Kennedy and I have a cocktail and go over her vintage finds of the week and tonight was no different. I always look forward to seeing what Miss Kennedy Holmes has gathered for her Etsy store. She has her station set up at her kitchen island, a mountain of amazing vintage-ness draped over a bar stool, notebook of measurements and her laptop ready to roll for an upcoming Etsy or blog post.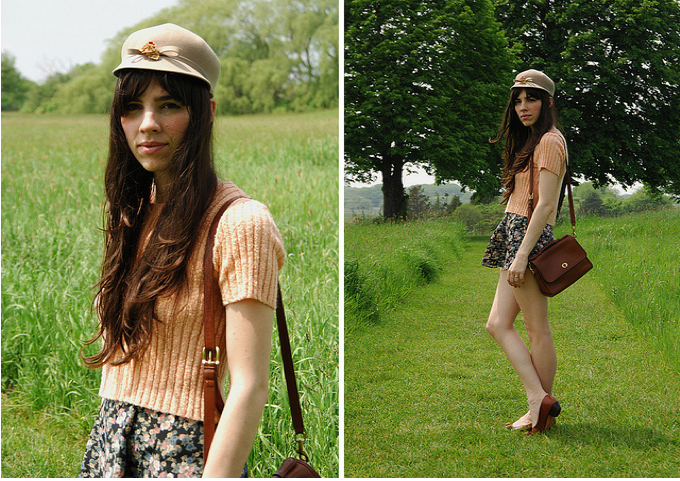 Photos by Leonard Greco on Kennedyholmes.blogspot.com
I asked her if she wouldn't mind putting together a grouping of favorite fall vintage finds for me and here you have it. Loving the yellow.