Today's "Top 5" is brought to you by Lauren Schofield, Boston event planner + concierge extraordinaire! Oh and she also runs a luxe, Newbury Street Salon, NBD.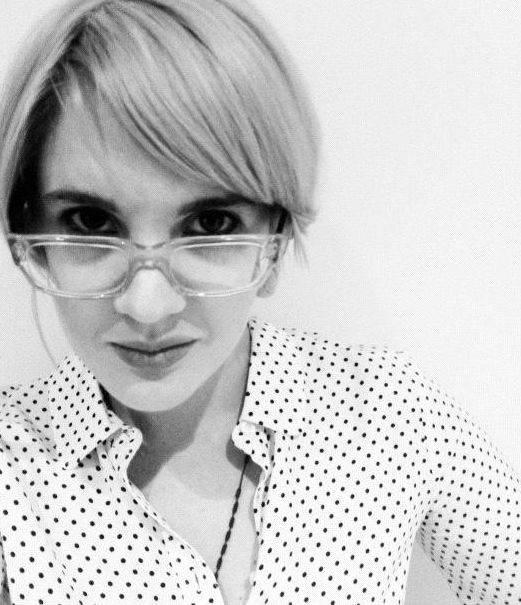 LS
1. Alexa Chung for Madewell silk blouse: The newest addition to my inventory is from the Alexa Chung for Madewell collection. Cream with black polka dots. And hand-in-hand with the silk blouses is Scotch 1/2 inch double sided foam tape, which I use daily to keep my shirts from being inappropriate/gapping. genius!
2. Rogues Gallery Tote:
It holds everything - which is imperative now that I am commuting from the 'burbs!
3. Aesop: My f

avorite skincare discovery in years - even my dermatologist was impressed.
4. American Apparel Midi Skirt: This 70's trend is a great look for fall and I have been pairing mine with strict-looking school uniform oxford shirts and heels to keep me from looking like a frumpy Romanian grandmother. Not everyone is 5'10" and rocking a midi skirt is all about balance and proportion.
5.
Le Labo Santal 33: The latest outstanding dual-gender fragrance from perfume wizards, Le Labo is, in one-word, perfection. I prefer more masculine fragrances and this one is smoky, leathery and the cardamom and iris notes have me hooked. Also, they custom-blend and bottle your scent on-site in their Lower East Side, NYC boutique, so my bottle says for: Lauren and the date is was created right on the label. Hands off, thieves!